Beginner Black Belt Club Classes Enrolling In October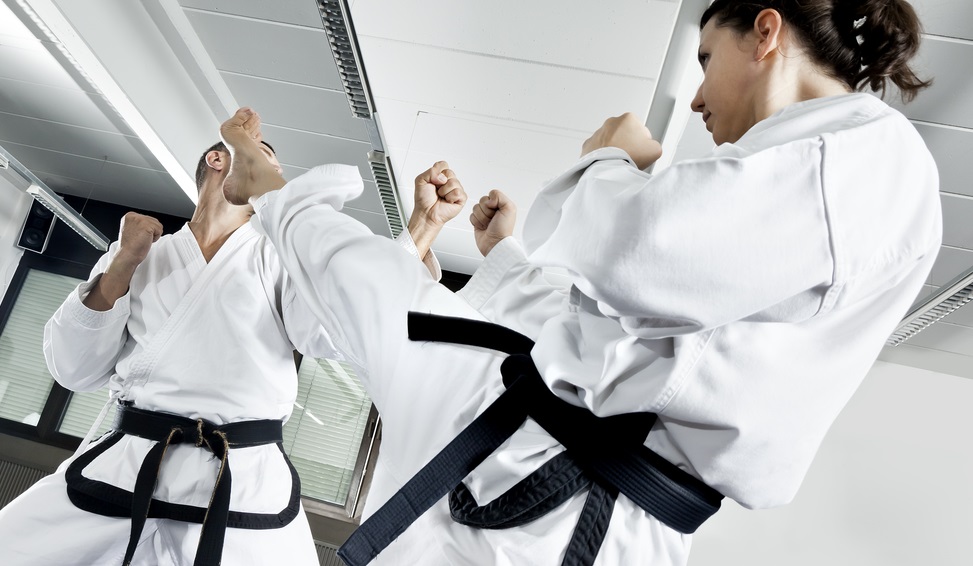 Black Belt students are the elite martial arts students who are no just at the Dojang, but also have to maintain good grades and be well behaved at home. The Black Belt Club focuses on intense martial arts training, weapons training, demonstration practices for events and advanced Martial Arts sparring techniques.
Master Sang's TNT's Black Belt Club is a productive way for advanced students to stay hungry and continue down their path to becoming the best Martial Artist and person they can be. Our highly-trained Black Belt instructors continually push our students to their limits so they get better every single day. At Master' Sang's TNT, we are dedicated to making you your best!
Be The Best & Achieve Black Belt Excellence At Master Sang's TNT!
The Black Belt Club is the ultimate leadership program. Students not only advance in their Martial Art techniques, but as a person as well. Each Martial Arts student develops leadership skills that last a life time. Want to know how to become a Black Belt Club member? Every Dojang has a Chief Instructor and a Program Director that closely monitors all Martial Arts students to see who will be the next Black Belt Club Student.
Benefits of black belt club
Enjoy Advanced Martial Arts & Weapons Training
Learn Real, Effective Self-Defense
Get The Very Best Leadership Training
Special Testing
Our black belt club Classes Are Located In
Aventura
Sunny Isles Beach