Beginner Adult Martial Arts Classes Enrolling In October
If you want an Martial Arts program that will make you sweat, smile and learn exciting martial arts and self defense techniques, than Master Sang's TNT's Adult program is perfect for you!
Master Sang's Adult Martial Arts program is the essence of TNT. Students learn Tae Kwon Do and Muay Thai while also being instructed on real, effective self defense techniques through Hapkido and Boxing. As you progress, you will see your flexibility, strength, speed and endurance increase rapidly while also noticing marked improvements in concentration, focus and general well being.
Learn Effective Self Defense & Be Prepared For Any Threat!
This class is a great way to get in shape as the classes are intense and challenging on every level. This program is more than self-defense and martial arts fighting techniques! This program will improve your physical, mental and spiritual well-being while being exciting, structured and full of learning.
Master Sang's Adult Martial Arts program will not only push you physically--getting you into the best shape of your life--but will also bring out a whole new level of mental training. Our top-notch instructors teach effective and practical self-defense in a high-intensity, high-excitement class that will prepare you for real life self-defense situations.
Testimonials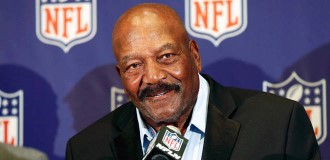 "I've known Master Sang for many years. Both I, and my wife Monique, have had the good fortune of taking part in his TNT program. Master Sang has an abundance of energy that brings out the best in individuals and inspires them to greater heights. He is truly the coaches' coach, and he can help transform your life for the better." - Civic Leader, Actor and NFL Hall of Fame Member, Jim Brown
"As a Hollywood producer and director, I know what works and what doesn't work... both on the set, and in real life. Master Sang and his TNT program work. With his training system you will find both physical results and clarity of mind. If you aspire to be something greater in life, Master Sang can help." - Movie Director (X-Men, Rush Hour, Hercules...), Brett Ratner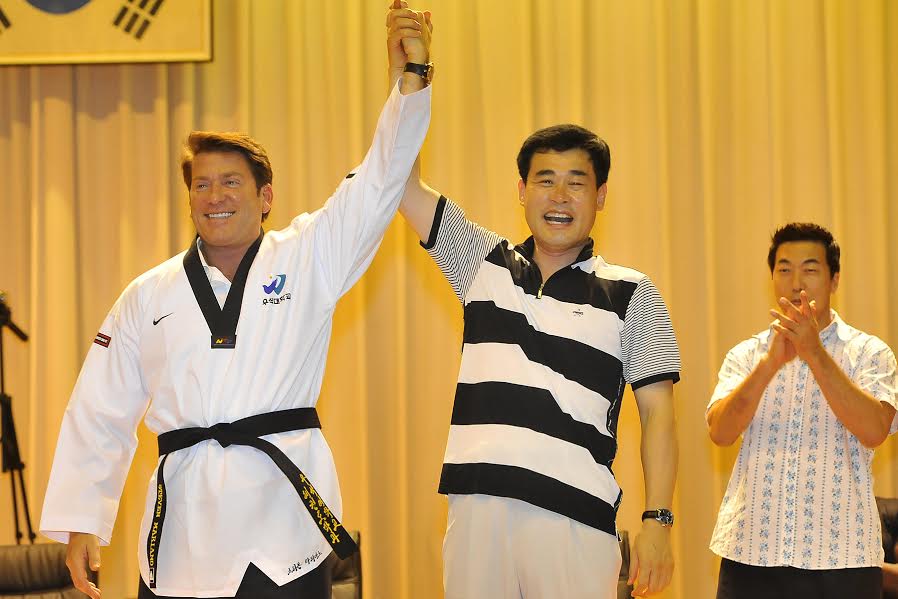 "As the CEO of a multi-million dollar company and as the Mayor of one of Florida's most affluent communities, I recognize the importance of a sound mind accompanied by a sound body. I've trained with Master Sang for over 10 years, and I can say unequivocally that his TNT system has helped me to live a healthier life style, and release daily stress. I will continue to train with Master Sang and I highly recommend TNT to everyone, from every walk of life." - CEO of Patriot National Insurance Group, Steven Mariano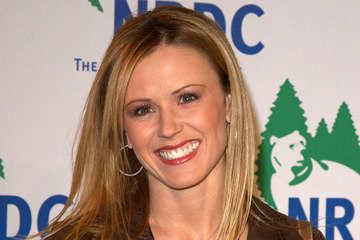 "Making the right choices in life is important. If you want to go beyond the ordinary, you need to make a date with Master Sang and try his TNT program." - Actress (The Bachelorette / ABC Show), Trista Rehn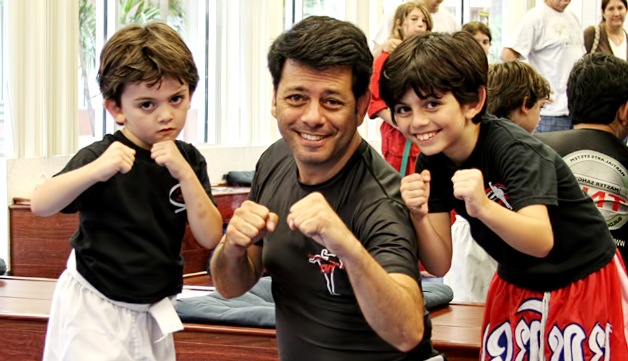 "As an attorney I have an extremely busy schedule. Although I have always wanted to continue my martial arts training, I was never able to find a schedule of classes that were practical given my time constraints. That is, until I found Master Sang. Master Sangs TNT program is available in private lesson format, which is a custom tailored program that works around my schedule. I have been training with Master Sang in his TNT program for 6 years now, and it is far and away the most engaging and interesting program that I have ever tried. I'm in the best shape of my life, my stress levels are down and even feel that I can think more clearly. I wholeheartedly recommend Master Sangs TNT Academy. Just get in there and see for yourself. You'll be glad you did." - Attorney, Jeffrey Holman
There Is Nothing Like Master Sang's Adult Martial Arts Classes! Try It For Yourself!
Just fill out the short form on this page and get started learning real, effective Martial Arts and Self-Defense from the premiere Martial Arts school in the area!
Benefits of adult martial arts
Get In Great Shape
Enjoy An Exciting & Structured Martial Arts Program
Build Strength & Endurance
Become More Focused
Increased Well-Being
Our adult martial arts Classes Are Located In
Aventura
Sunny Isles Beach